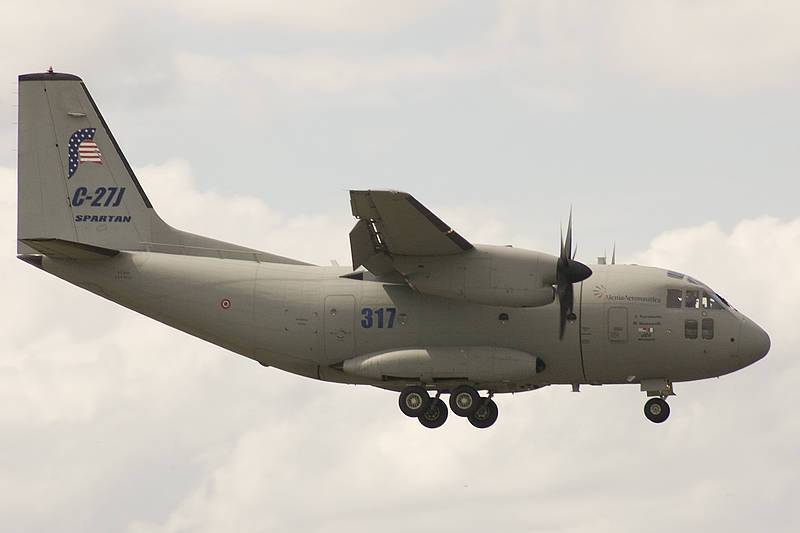 The United States lost another military aircraft. According to the Iraqi news channel El Nashra, an American military transport plane crashed in Anbar province, located in western Iraq. There are no details of this incident at the moment, according to the report, the aircraft was military transport and belonged to the United States. He crashed Wednesday in the west of Iraq. According to preliminary information, there were four people on board the aircraft, all of them died. It is assumed that the crash suffered a military transport aircraft type C-27J Spartan Italian-American production. The reasons for the crash have not yet been established. No official statements on this fact were made by the US military. Recall that this is the second plane crash of American military aircraft. Earlier, on January 27, in the province of Ghazni in Afghanistan, the Bombardier E-11A BACN aircraft crashed, which is used as an air communications hub in mountainous terrain. On board were senior US CIA officers.
Source
First aircraft crash:
CIA OFFICERS KILLED ON US AIR FORCE BOMBARDIER E-11A JET SHOT DOWN BY THE TALIBAN.....