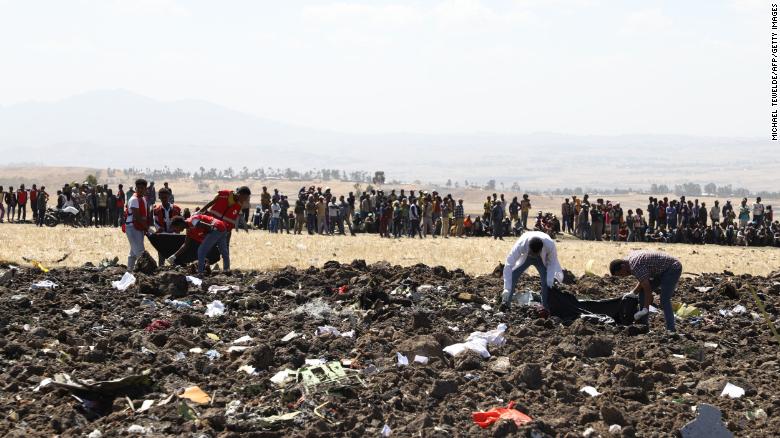 The darksome atmosphere is as a prison to the demons until the judgment day. They carry fire of hell with them wherever they go. The devils besought the Lord not to cast them into the abyss; for they asked for this, deeming it to be a punishment for them to be cast out of a place where they could injure men. Hence it is stated,They besought Him that He would not expel them out of the country.
St Thomas Aquinas
In the year 1864, Lucifer together with a large number of demons will be unloosed from hell
Our Lady of La Salette 19 Sept. 1846
(Published by Mélanie 1879)
The demons of the air together with the Antichrist will perform great wonders on earth and in the atmosphere, and men will become more and more perverted.
Our Lady of La Salette 19 Sept. 1846
(Published by Mélanie 1879)
For the time has come when the most astonishing wonders will take place on the earth and in the air.
Our Lady of La Salette 19 Sept. 1846
(Published by Mélanie 1879)
Our wrestling is not against flesh and blood; but against Principalities and Powers, against the rulers of the world of this darkness, against the spirits of wickedness in the high places.
Ephesians 6:12
Canada Says Considering All Options On Boeing
HEJERE, Ethiopia (AP) — The Latest on Ethiopian Airlines crash (all times local): 7:20 p.m. Canadian Transport Minister Marc Garneau says "all options are on the table" with regard to the country's fleet of Boeing 737 Max 8 aircraft but says the government currently has no plans to order the grounding of the plane. Garneau's comments came minutes after announcements from Britain, Germany, France and Ireland that they were grounding or closing airspace to the new Boeing plane involved in the Ethiopian Airlines disaster. He later tweeted that he has canceled all his meetings and public events on Tuesday to meet with his Civil Aviation Expert Panel and will consider all potential actions. Canada is working with the U.S. Federal Aviation Authority to determine if action is required.
Source
GRADUAL Ps. 9:10-11, 19-20. You are a helper to those in need, in time of distress. Let those who know You trust in You, O Lord, for You do not forsake those who seek You. For the needy shall not always be forgotten, nor shall the patience of the poor forever perish. Arise, O Lord, let not man prevail.
Read St Thomas on the Habitat of Demons....
1. Question 64. The punishment of the demons
2. Question 74. The fire of the final conflagration