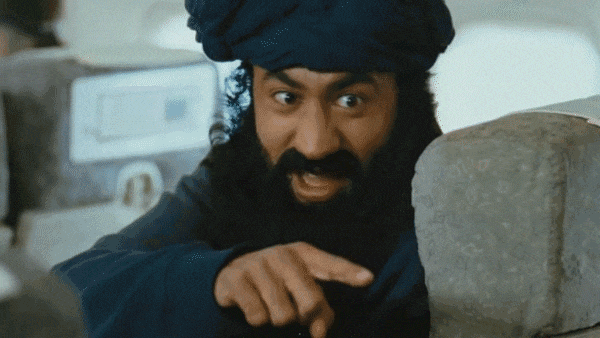 The darksome atmosphere is as a prison to the demons until the judgment day. They carry fire of hell with them wherever they go. The devils besought the Lord not to cast them into the abyss; for they asked for this, deeming it to be a punishment for them to be cast out of a place where they could injure men. Hence it is stated,They besought Him that He would not expel them out of the country. St Thomas Aquinas
In the year 1864, Lucifer together with a large number of demons will be unloosed from hell
Our Lady of La Salette 19 Sept. 1846
(Published by Mélanie 1879)
The demons of the air together with the Antichrist will perform great wonders on earth and in the atmosphere, and men will become more and more perverted.
Our Lady of La Salette 19 Sept. 1846
(Published by Mélanie 1879)
For the time has come when the most astonishing wonders will take place on the earth and in the air.
Our Lady of La Salette 19 Sept. 1846
(Published by Mélanie 1879)
Our wrestling is not against flesh and blood; but against Principalities and Powers, against the rulers of the world of this darkness, against the spirits of wickedness in the high places.
Ephesians 6:12
Now we got MUSLIMS praying for their plane to Crash.....
Man 'praying for his plane to CRASH is removed from the jet before take-off in Pakistan after sparking panic among passengers'
A man was removed from a flight to Dubai after he started 'praying for the plane to crash' before take-off in Pakistan, it has been claimed. The passenger, named only as Khalil, is said to have started to pray for a disaster as soon as he sat down in his seat at Islamabad International Airport. His actions sparked 'fear and panic' among passengers and cabin crew on the aircraft, according to local media. Khalil was due to fly to Australia via Dubai and had just boarded the flight in Islamabad. But the pilot is said to have raised the alarm with airport security teams when the passenger's disturbing prayers were heard. Officials arrived and he was taken off the flight. Sources who spoke to local media did not reveal the man's full identity or the name of the airline involved. In November last year, an an irate passenger set his luggage on fire after his flight was cancelled at the same airport. The man had reportedly become enraged when his Pakistan International Airlines (PIA) plane was grounded due to bad weather. The passenger was filmed igniting his clothes in the middle of the lounge at Islamabad Airport before being confronted by security.
Source
GRADUAL Ps. 9:10-11, 19-20. You are a helper to those in need, in time of distress. Let those who know You trust in You, O Lord, for You do not forsake those who seek You. For the needy shall not always be forgotten, nor shall the patience of the poor forever perish. Arise, O Lord, let not man prevail.
Read St Thomas on the Habitat of Demons....
1. Question 64. The punishment of the demons
2. Question 74. The fire of the final conflagration