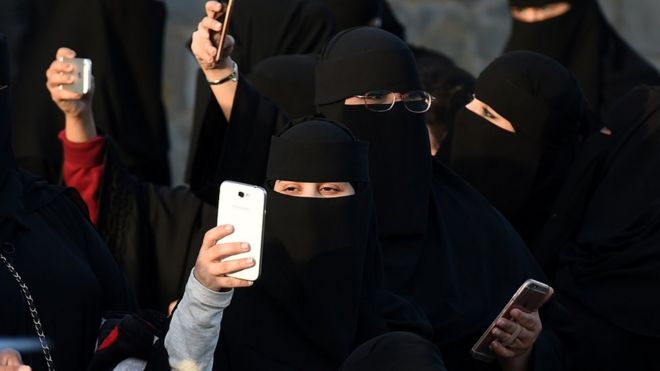 The National Enquirer has denied that the Saudi government hacked Jeff Bezos' phone and leaked texts that exposed his affair to Lauren Sanchez. American Media Inc took to Twitter on Sunday to deny recent claims from Gavin de Becker, a longtime security consultant who was hired by Bezos. The tabloid magazine insisted there was no third party involvement in its affair coverage, claiming that Sanchez's brother Michael was its only source. 'Despite the false and unsubstantiated claims of Mr de Becker, American Media has, and continues to, refute the unsubstantiated claims that the materials for our report were acquired with the help of anyone other than the single source who first brought them to us,' the company said in a statement posted to Twitter.
Source
Yeah, I tried as a man
I'll tell you what I hear
Oh, I hear no fearlessness, only fear
You're strange innocence has ended
What a state to dance
Well, I look at you
And wanna conjure a victim of circumstance.....
*To be a "victim of circumstance" usually means you have been harmed, inconvenienced or lost some significant element through no actions of your own....cept takin dick pics on your phone....