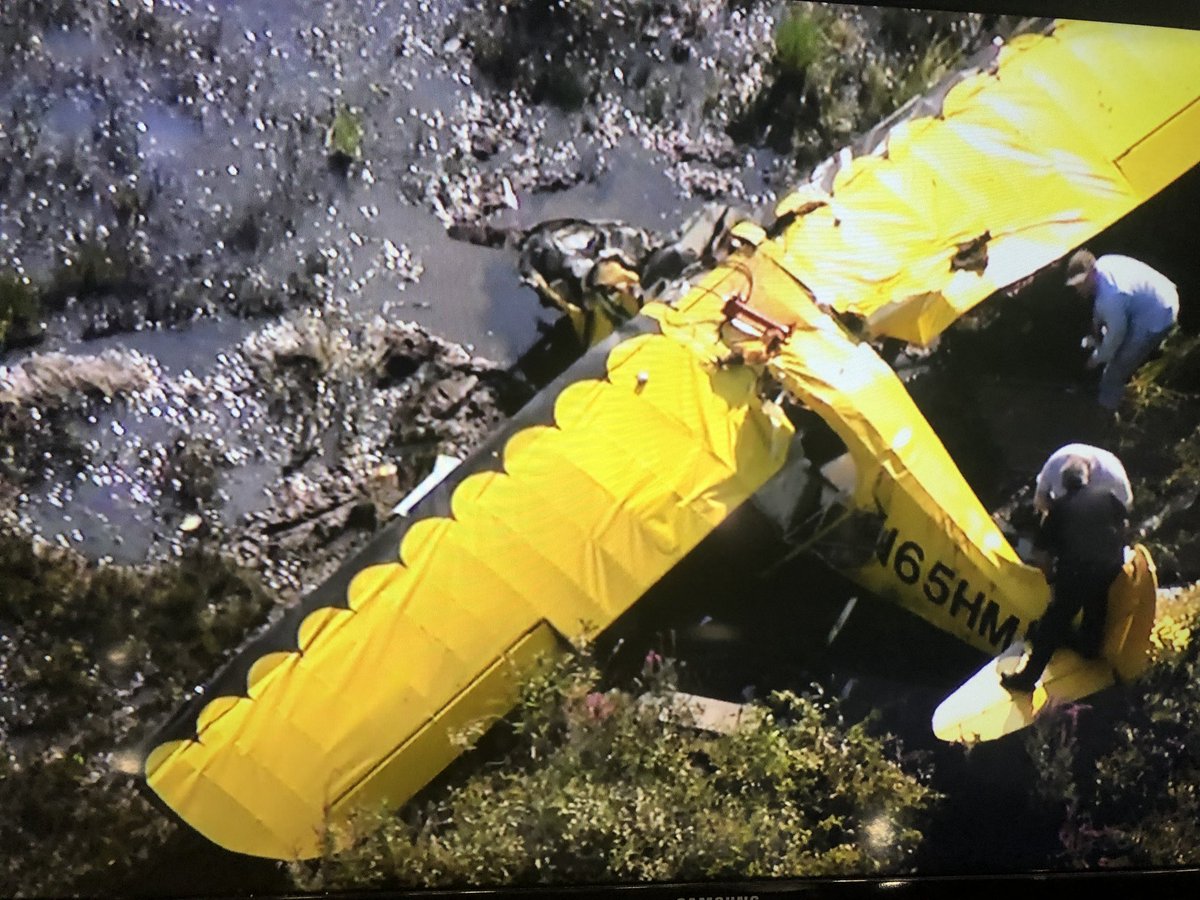 Lesson in here somewhere.....
Army pilot on leave dies in plane crash while scattering dad's ashes with brother
A bittersweet story took a tragic turn on Friday afternoon when a small plane crashed in Hanson, Mass. Two brothers had reportedly been on board the plane to scatter their late father's ashes. But now, the plane crash has led to even more loss for the family. The plane's pilot, Scott Landis, was one of the two brothers, who were the only people on the plane. He died on Saturday after suffering injuries during the crash, Boston 25 News reported. Scott Landis's brother Patrick is in critical condition at Tufts Medical Center, according to the news outlet. The plane apparently crashed into water near Cranland Airport in Hanson, Mass. Boston 25 reports that the two men were recovered from the plane and taken to two different hospitals, Tufts Medical Center and Massachusetts General Hospital.
Source