Remember the 2015 HAJJ Mina Stampede? The only blog that called for Hajj Doom leading up to the Stampede was this
blog
24 SEPTEMBER 2015
Hajj stampede killed THREE TIMES the number of deaths reported by Saudi Arabia:
New figures find that 2,411 pilgrims were crushed to death A stampede during the hajj in Saudi Arabia in September killed at least 2,411 pilgrims, according to a new count, some three times the number of deaths acknowledge by the kingdom. Figures compiled by the Associated Press established that the crush at Mina was the deadliest in the history of the annual pilgrimage. Saudi Arabia rebuffed criticism from its regional rival Iran and efforts by other countries to join a probe into the deaths. Although King Salman ordered an investigation into the tragedy almost immediately, few details have been made public since.
Source
Most of the 2,411 dead were from Iran.....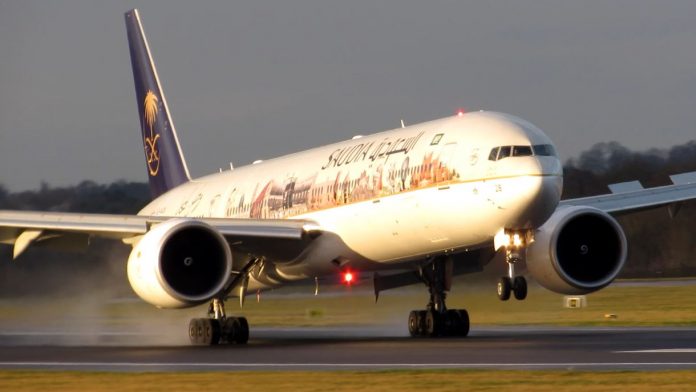 7 AUGUST 2018
ALERT Saudia Airline to suspend Toronto flights amid intensifying diplomatic row with Canada
Saudi state airline Saudia has declared it is suspending flights to and from Toronto, as its diplomatic row with Canada ramps up. Saudia made the announcement on its official Twitter account on Monday. The move follows the kingdom's decision to freeze new trade and investment with Canada, after Ottawa urged Riyadh to free arrested rights activists. The kingdom also recalled its ambassador and gave the Canadian ambassador 24 hours to leave the country. Source
BUT WE'RE STILL ON THE PAYROLL...SO EXPECT MORE...... CU SOON.....