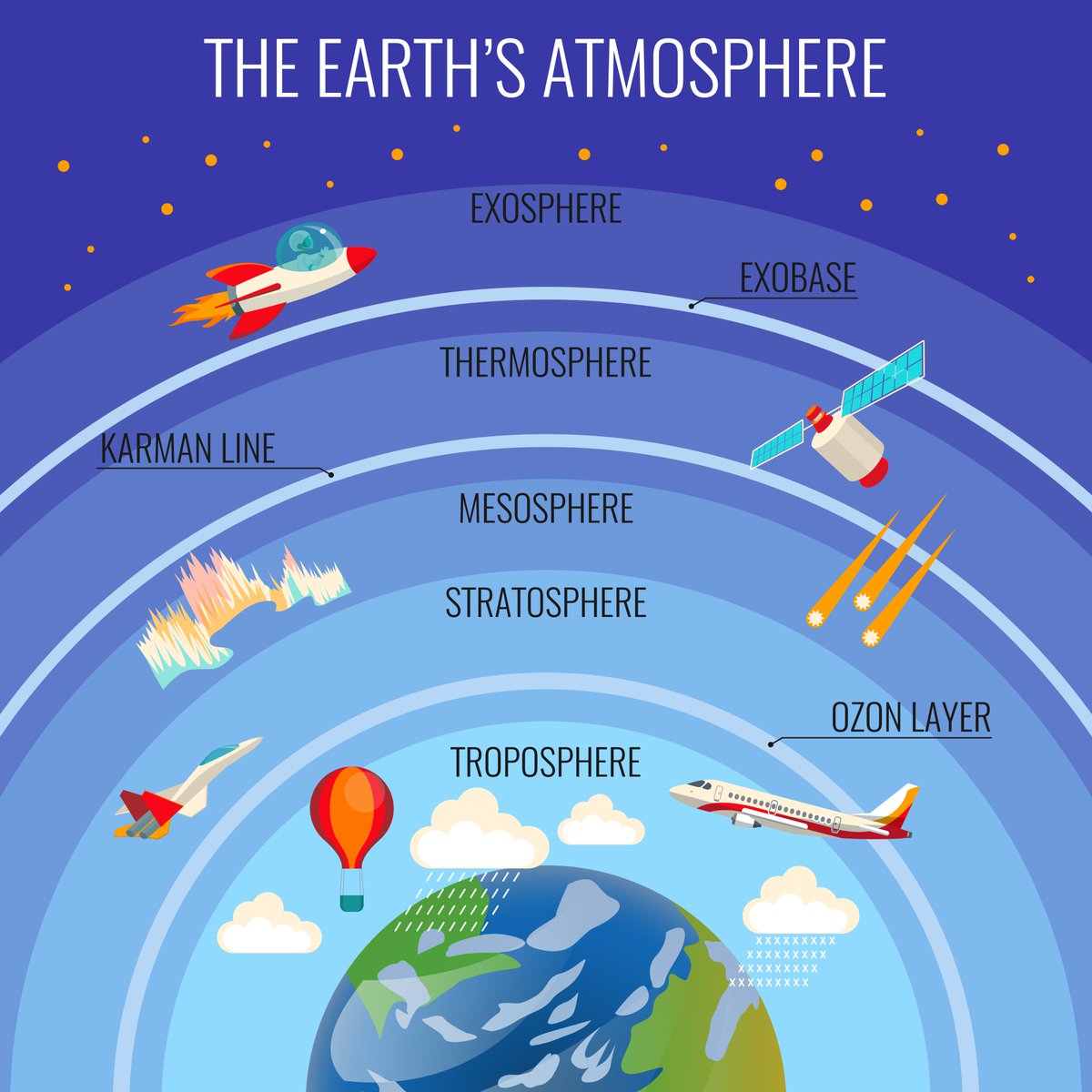 The darksome atmosphere is as a prison to the demons until the judgment day. They carry fire of hell with them wherever they go. The devils besought the Lord not to cast them into the abyss; for they asked for this, deeming it to be a punishment for them to be cast out of a place where they could injure men. Hence it is stated,They besought Him that He would not expel them out of the country. St
Thomas Aquinas
In the year 1864, Lucifer together with a large number of demons will be unloosed from hell
Our Lady of La Salette 19 Sept. 1846
(Published by Mélanie 1879)
The demons of the air together with the Antichrist will perform great wonders on earth and in the atmosphere, and men will become more and more perverted.
Our Lady of La Salette 19 Sept. 1846
(Published by Mélanie 1879)
For the time has come when the most astonishing wonders will take place on the earth and in the air.
Our Lady of La Salette 19 Sept. 1846
(Published by Mélanie 1879)
Our wrestling is not against flesh and blood; but against Principalities and Powers, against the rulers of the world of this darkness, against the spirits of wickedness in the high places.
Ephesians 6:12
First Space Tourist Flights Could Come In 2019
The two companies leading the pack in the pursuit of space tourism say they are just months away from their first out-of-this-world passenger flights -- though neither has set a firm date. Virgin Galactic, founded by British billionaire Richard Branson, and Blue Origin, by Amazon creator Jeff Bezos, are racing to be the first to finish their tests -- with both companies using radically different technology.Neither Virgin nor Blue Origin's passengers will find themselves orbiting the Earth: instead, their weightless experience will last just minutes. It's an offering far different from the first space tourists, who paid tens of millions of dollars to travel to the International Space Station (ISS) in the 2000s. Having paid for a much cheaper ticket -- costing $250,000 with Virgin, as yet unknown with Blue Origin -- the new round of space tourists will be propelled dozens of miles into the atmosphere, before coming back down to Earth. By comparison, the ISS is in orbit 250 miles (400 kilometers) from our planet. The goal is to approach or pass through the imaginary line marking where space begins -- either the Karman line, at 100 kilometers or 62 miles, or the 50-mile boundary recognized by the US Air Force.
Source
Kármán line:
Some sixty-two miles above sea level, the air becomes so thin that no vehicle with wings can fly beyond it. This altitude in the thermosphere—named "the Kármán line" after Jewish aerospace engineer Theodore von Kármán—is where aeronautics ends and astronautics begins, demanding orbital velocity to maintain stable flight.
Source