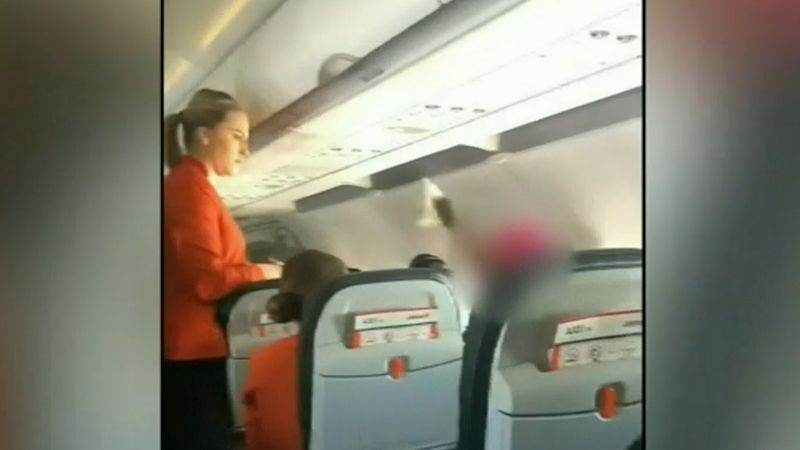 I wonder if this lady is warning the others about flying 15 cubist above the Mountain tops?
If so...why would she even get on a plane?
Queensland woman hauled off Jetstar flight by AFP after hurling abuse at passengers and crew
A Queensland woman has been hauled off a Jetstar flight by Australian Federal Police in Brisbane today after hurling abuse at startled passengers and crew. Witnesses who were on the plane told 9NEWS the woman screamed and shouted abuse for most of Melbourne to Brisbane flight. About twenty minutes into the flight, the 47-year-old woman began singing and chanting so loudly that children seated near her began to cry.This prompted cabin crew and even other passengers to attempt to intervene to calm the woman, but she responded by swatting them away with her Bible and continuing to shriek. In a statement, Jetstar confirmed that a "disruptive" passenger was removed from one of their flights today after "refusing to follow crew instructions". Members of the AFP boarded the aircraft when it landed in Brisbane and escorted the woman off the flight.
Source