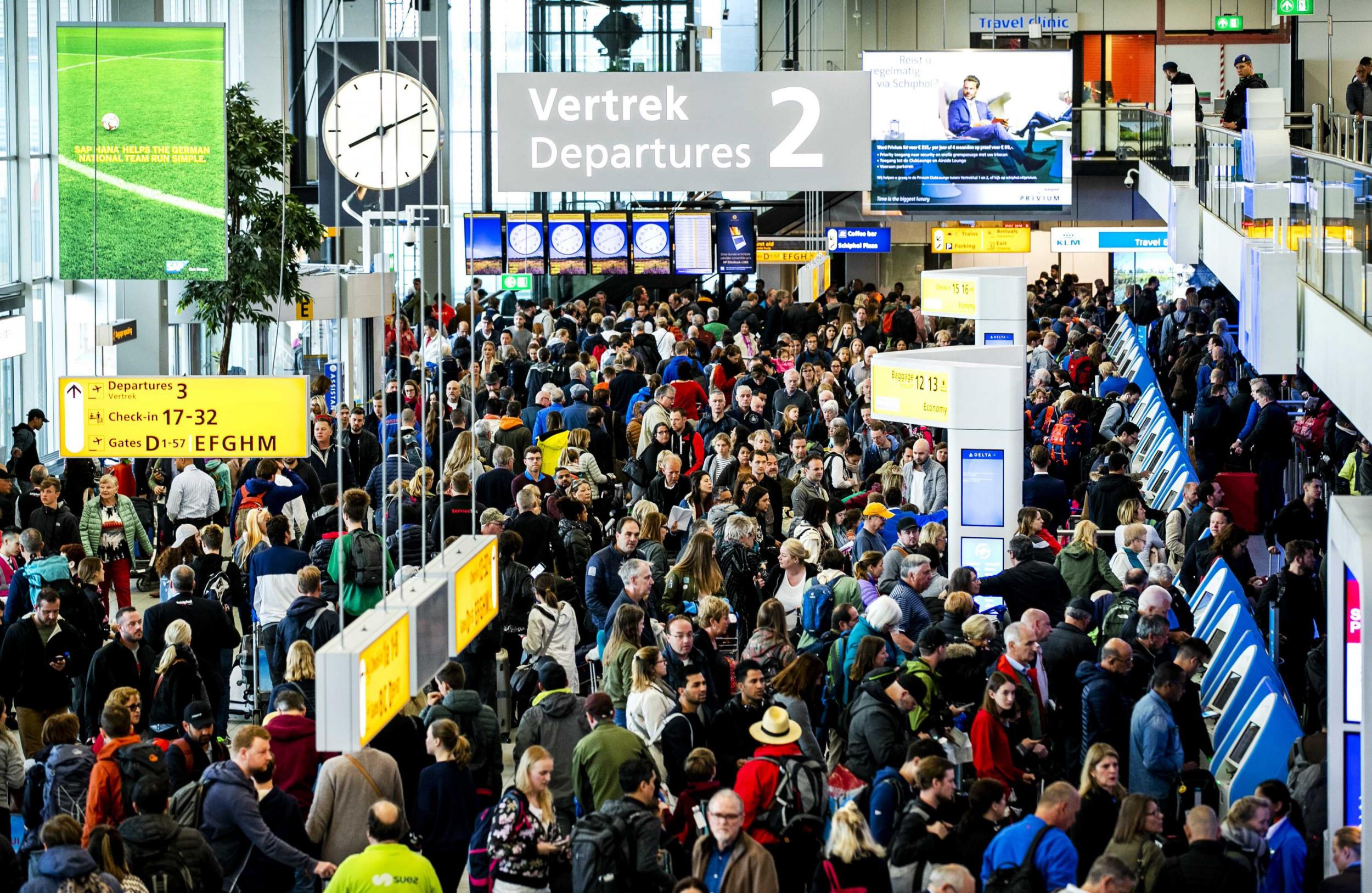 The darksome atmosphere is as a prison to the demons until the judgment day. They carry fire of hell with them wherever they go. The devils besought the Lord not to cast them into the abyss; for they asked for this, deeming it to be a punishment for them to be cast out of a place where they could injure men. Hence it is stated,They besought Him that He would not expel them out of the country. St Thomas Aquinas
In the year 1864, Lucifer together with a large number of demons will be unloosed from hell
Our Lady of La Salette 19 Sept. 1846
(Published by Mélanie 1879)
The demons of the air together with the Antichrist will perform great wonders on earth and in the atmosphere, and men will become more and more perverted.
Our Lady of La Salette 19 Sept. 1846
(Published by Mélanie 1879)
For the time has come when the most astonishing wonders will take place on the earth and in the air.
Our Lady of La Salette 19 Sept. 1846
(Published by Mélanie 1879)
Our wrestling is not against flesh and blood; but against Principalities and Powers, against the rulers of the world of this darkness, against the spirits of wickedness in the high places.
Ephesians 6:12
AMSTERDAM SCHIPHOL AIRPORT CLOSED AS POWER OUTAGE SPARKS MAJOR FLIGHT DELAYS FOR PASSENGERS
Travellers going through Amsterdam's Schiphol airport today are being warned to expect serious delays after a total power outage overnight forced officials to close the airport. Passengers with morning or delayed overnight flights are enduring long queues at desks to rebook or check luggage, which are expected to last all day, as the electricity failure meant all check-in systems were down. The outage, shortly before 1am, affected around 18,000 households and required Schiphol terminals to be evacuated and incoming travellers by road and train to be halted because of the security risk. At 4.20am the airport advised passengers to leave the airport while it tried to restore check-in and paused all incoming flights until 9am. The delays have caused long queues on roads into the airport as well, with traffic officials warning anyone coming by car or bus to leave plenty of time. Some passengers have abandoned the queues and headed to the terminal on foot instead, Sousan Atta tweeted: "Nice walk into Schiphol"
Source
Read St Thomas on the Habitat of Demons....
1. Question 64. The punishment of the demons
2. Question 74. The fire of the final conflagration