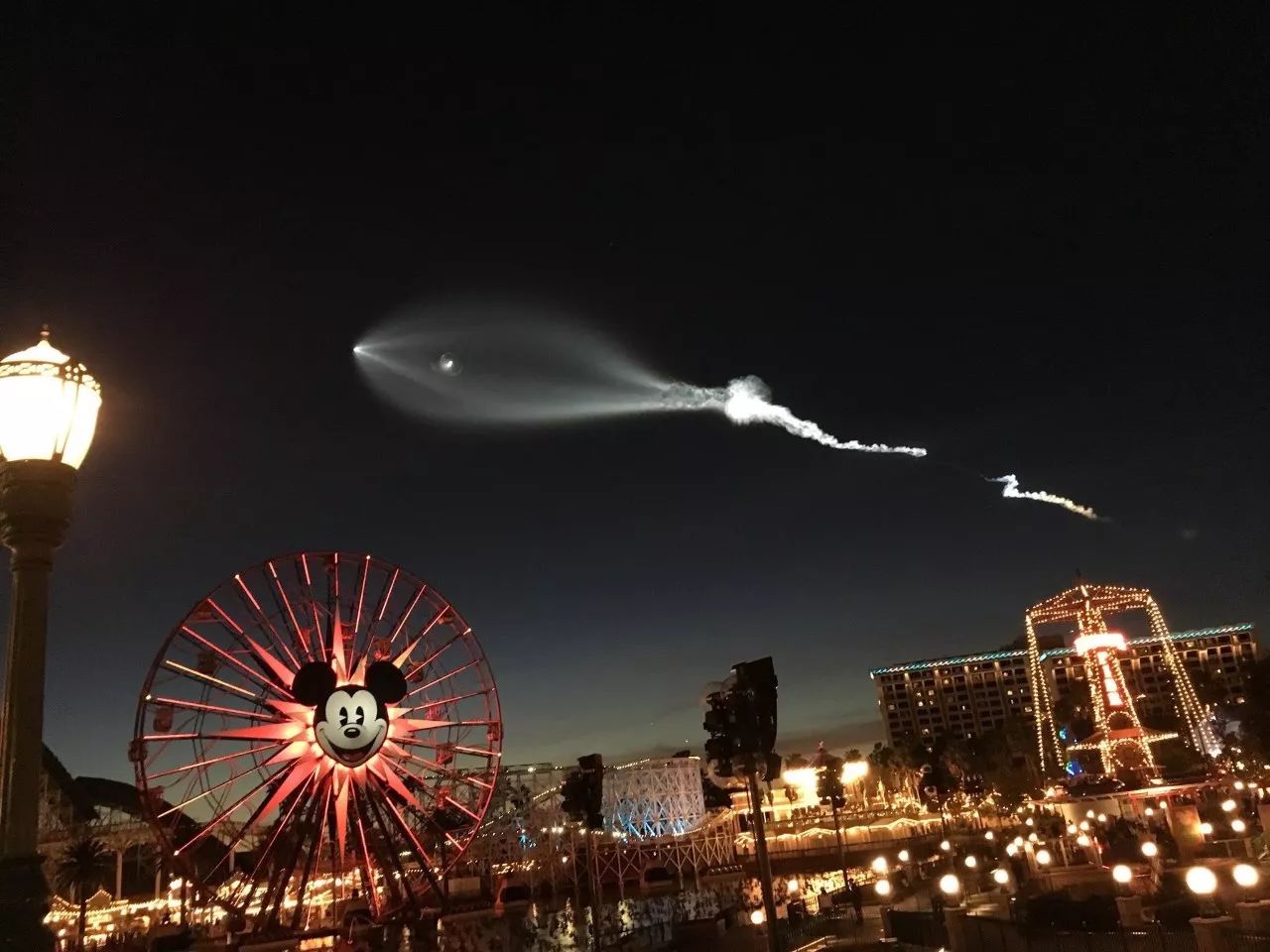 "The demons of the air together with the Antichrist will perform great wonders on earth and in the atmosphere, and men will become more and more perverted.
Our Lady of La Salette 19 Sept. 1846
(Published by Mélanie 1879)

'The aliens are here': Arizona and California 911 centers are inundated with calls and celebrities go on a Twitter frenzy over 'spaceship-shaped light' in the sky - but it is just a Space X rocket
Residents of Southern California and Arizona were startled just after dusk on Friday when a strange white light which later turned out to be a SpaceX rocket launch appeared in the sky. The streak of white light would create what turned out to be a fish-shaped pattern, prompting locals to speculate on social media as to what it was. Local television stations as well as law enforcement agencies received a number of telephone calls from amazed witnesses who were eventually told that what they saw was a rocket launch from Vandenberg Air Force Base in central California. One news report said that at least 130 people in just one part of Los Angeles County called 911 on Friday evening.
Source
MARIA OF THE CROSS,
Victim of Jesus nee MELANIE CALVAT,
Shepherdess of La Salette
"I protest highly against a different text, which people may dare publish after my death. I protest once more against the very false statements of all those who dare say and write First that I embroidered the Secret; second, against those who state that the Queen Mother did not say to transmit the Secret to all her people." Mélanie