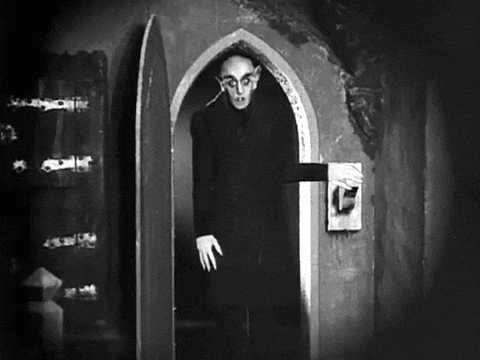 Power Grid Cyber Attack TEST RUN Occurred On Sunday 26 February 2017 Monticello IL
It was a success - several hours of no electricity on a Sunday Morning. Ameren Illinois said that the several hours of power outage was due to faulty equipment. Limited News reports of the incident have since been suppressed.
Ameren Outage Map
I made mention of the power outage the next day:
This was a test run to see if a Power Grid Cyber Attack could successfully occur on a wider scale.
The next Cyber Attack Occurred at 7:20 a.m. in New York Friday 21 April 2017 causing commuters to be stranded:
The first outage occurred at around 7:20 a.m. in New York, when the power went down at the 7th Avenue and 53rd Street subway station, which sent a shockwave of significant delays out from the hub and into the rest of the subway system. By 11:30 a.m. the city's MTA confirmed that generators were running again in the station, although the New York subways were set to run delayed into the afternoon.
Zero Hedge
NEW YORK POWER OUTAGE THROWS SUBWAY INTO DISARRAY
The next power outage on Friday occurred at Los Angeles International Airport
Brief Outage At LAX Coincident, Not Coordinated Attacks
San Francisco was left in the dark as well.
A blackout left 95,000 without power in downtown San Francisco, trapping more than 20 people in elevators and causing traffic chaos on the same day New York's subway was crippled by a power outage. The outages on either coast both occurred on Friday morning, throwing America's first and fifth largest rapid transit systems into disarray at the peak of the two cities' morning rush hours. The power outage in San Francisco stalled work in the technology and finance center as a vast swath of the financial district lost electricity around 9am local time. Office workers spilled onto city streets in the heart of the business district, milling about as traffic snarled, since stoplights were not working. An insulation fire at a PG&E substation at Larkin and Eddy streets is the reported cause of the outages. The fire has been contained and local media reports that PG&E hopes to restore power by 1pm for most customers. The San Francisco Fire Department says it has responded to more than 100 calls for service since the blackout struck, including 20 calls for people stuck in elevators.
Daily Mail>>>>>>>