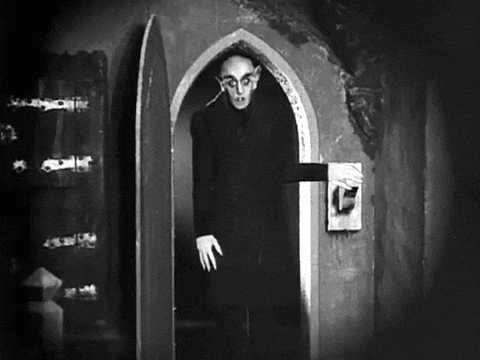 What?
Demons were not present at Mass let alone know what I was praying.
Maybe the demons read blog posts? and figured that I would follow through with my usual custom of praying for the destruction of the airline & space industries during Mass.
Are they trying to frighten me?
The town I live in, went dark for 4 hours or so Sunday morning into Sunday Afternoon - the electricity went out for about 5000 customers at about the time I was attending Mass.
Things are getting strange.
I will still continue my usual custom and ask other to do the same.
Two reasons found in the Summa of St. Thomas Aquinas why man is not allow above 29,050ft boundary:
1. Question 74. The fire of the final conflagration
2. Question 64. The punishment of the demons