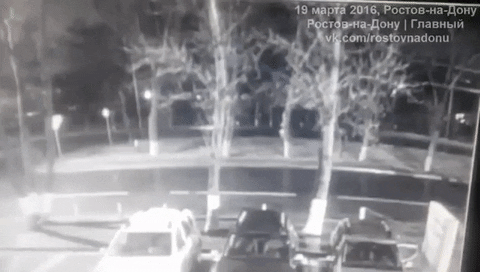 "We monitor and analyze the performance of this massive fleet of CFM56 engines each day and we are not aware of any issues that would hazard the safe flight of 737 aircraft," CFM International spokesman Rick Kennedy
18,500 - 27,300 POUNDS THRUST

The CFM56-7B is the exclusive engine for the Boeing Next-Generation single-aisle airliner (737-600/-700/-800/-900/-900ER/ BBJ). Military customers around the world are taking advantage of the benefits of CFM56-7B-powered 737 military variants: the C-40 Clipper military transport, the P-8 Poseidon anti-submarine aircraft, and the Boeing 737 AEW&C reconnaissance aircraft.
PROVEN
Since entering service in 1994, the CFM56-7B is delivering on that promise while providing industry-leading reliability. The engine has been able to achieve outstanding rates in very demanding circumstances. For example, Southwest Airlines 737s have one of the highest utilization rates of the fleet and typically accumulate six or seven flights each day. In total, nearly 8,400 CFM56-7B engines are in service on 737 aircraft, making it the most popular engine/aircraft combination in commercial aviation. More than 190 customers fly CFM56-7B engines and the fleet has accumulated more than 150 million flight hours. The primary factors behind the engine's broad-based acceptance include industry-leading reliability and environmental friendliness, low cost of ownership and world-class customer support.
BREAKTHROUGH
In 2007, CFM breathed new life into the CFM56-7B fleet by introducing the Tech Insertion production standard. Compared to the base CFM56-7B, this new configuration provides operators up to 1 percent better specific fuel consumption over the engine's lifecycle, and between 5 and 15 percent lower maintenance costs (depending on the thrust rating) through enhanced durability. All CFM56-7B engines delivered since mid-2007 are in the Tech Insertion configuration, making them compliant with CAEP/6 environmental requirements. Most recently, as of July 2011, all deliveries are in CFM56-7BE configuration. This new production standard provides up to 2% reduction in fuel burn and carbon emissions when coupled with the improved Next-Generation 737.